General Information
Please complete the form and click "Submit". Your request will be forwarded to THP Contact Center 1545 and our staff will contact you back soonest.
- Please provide valid email to get the quick reply.
- We reserve the right to boardcast the message in our media.
Download และ ติดตั้งโปรแกรมอ่าน PDF
Download PDF Reader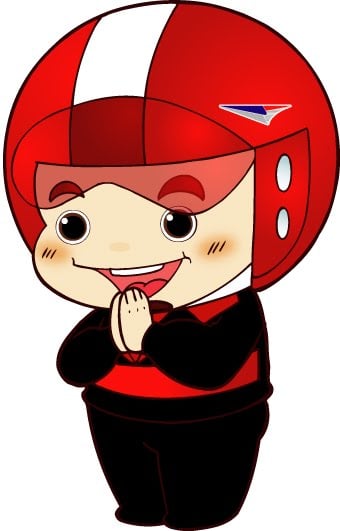 ขออภัยครับ ไม่มีข้อมูลส่วนนี้ ในภาษาที่ท่านเลือก !
Sorry, There is no information support your selected language !